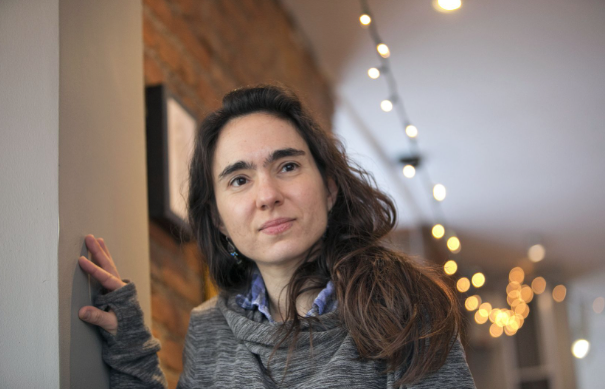 Katherine Jerkovic

Filmmaker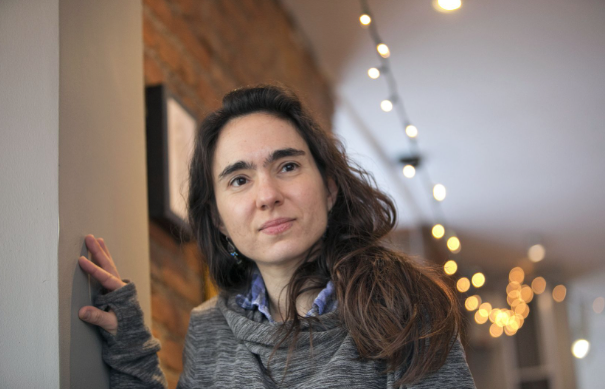 Born in Canada to a Uruguayan mother and a Croatian-Argentinian father, Katherine Jerkovic grew up in Belgium and Uruguay. At 18 years old, she settled in Montréal and pursued film studies at Concordia University (B.F.A. and Master's). She has since directed and produced many short fiction and experimental films, and one video installation. Her first feature-length fiction was awarded Best Canadian First Feature Film at the Toronto International Film Festival, among other recognitions. She also worked as producer and production manager on many of her colleagues' films. It is better to avoid asking her where she comes from; the answer would be very long and a little confusing. Cinema is her homeland.

Selective filmography
- Archipelago, short film (2020)
- Roads in February, feature-length film (2018)
TIFF, VIFF, FNC, Tallin Black Nights, Mannheim-Heildeberg, Göteborg, La Havana, Miami, Chicago, Punta del este, Malaga, VLAFF, RVCQ.
- A Time do Dwell, short art film (2006)
Montreal International Festival of Film on Art, Toronto Images media arts festival, Anthology Film Archives New York

Since 2008, she's been juror and peer analyst for several funding institutions: Canada Council for the Arts, Sodec, Conseil des arts et des lettres du Québec