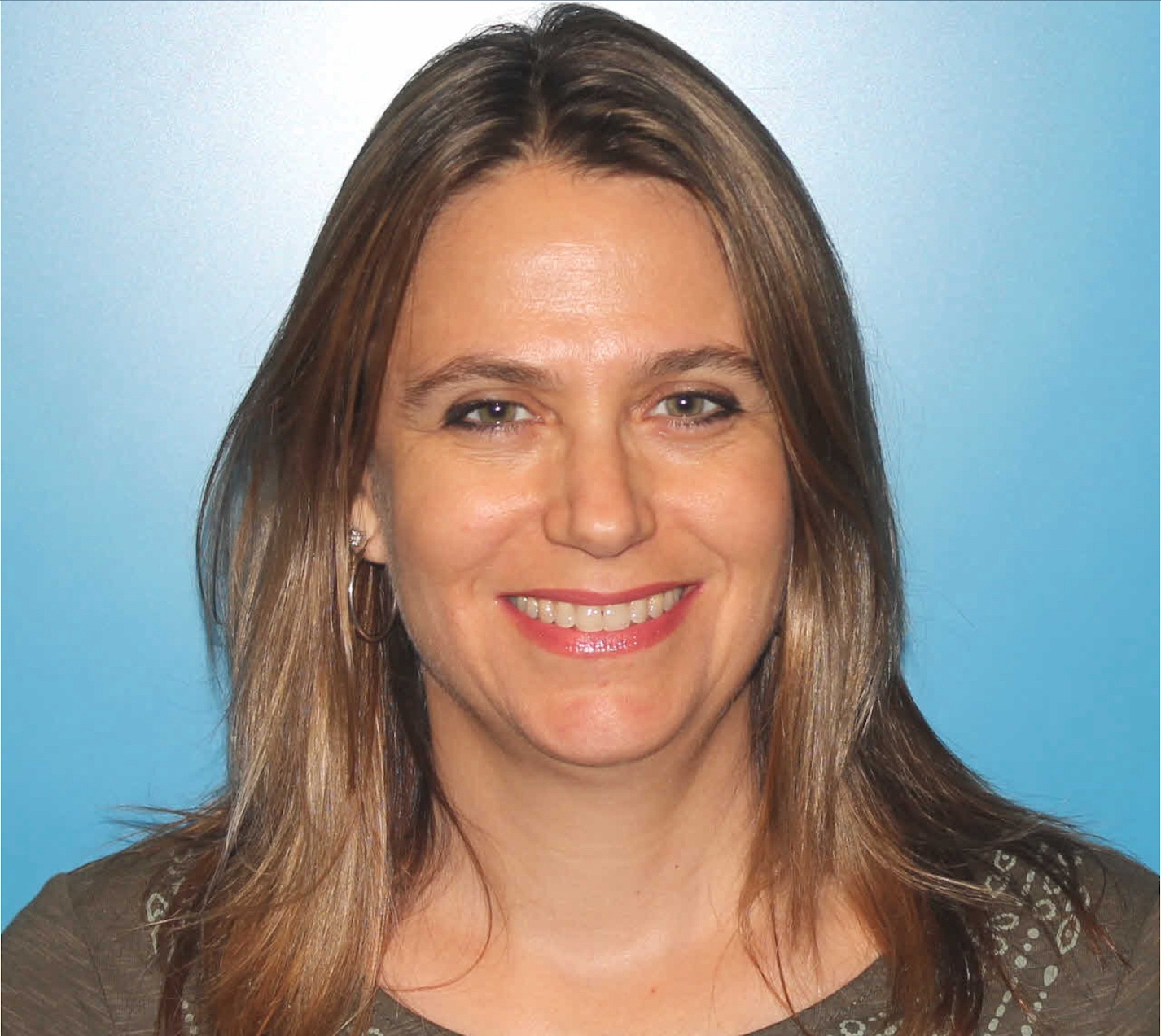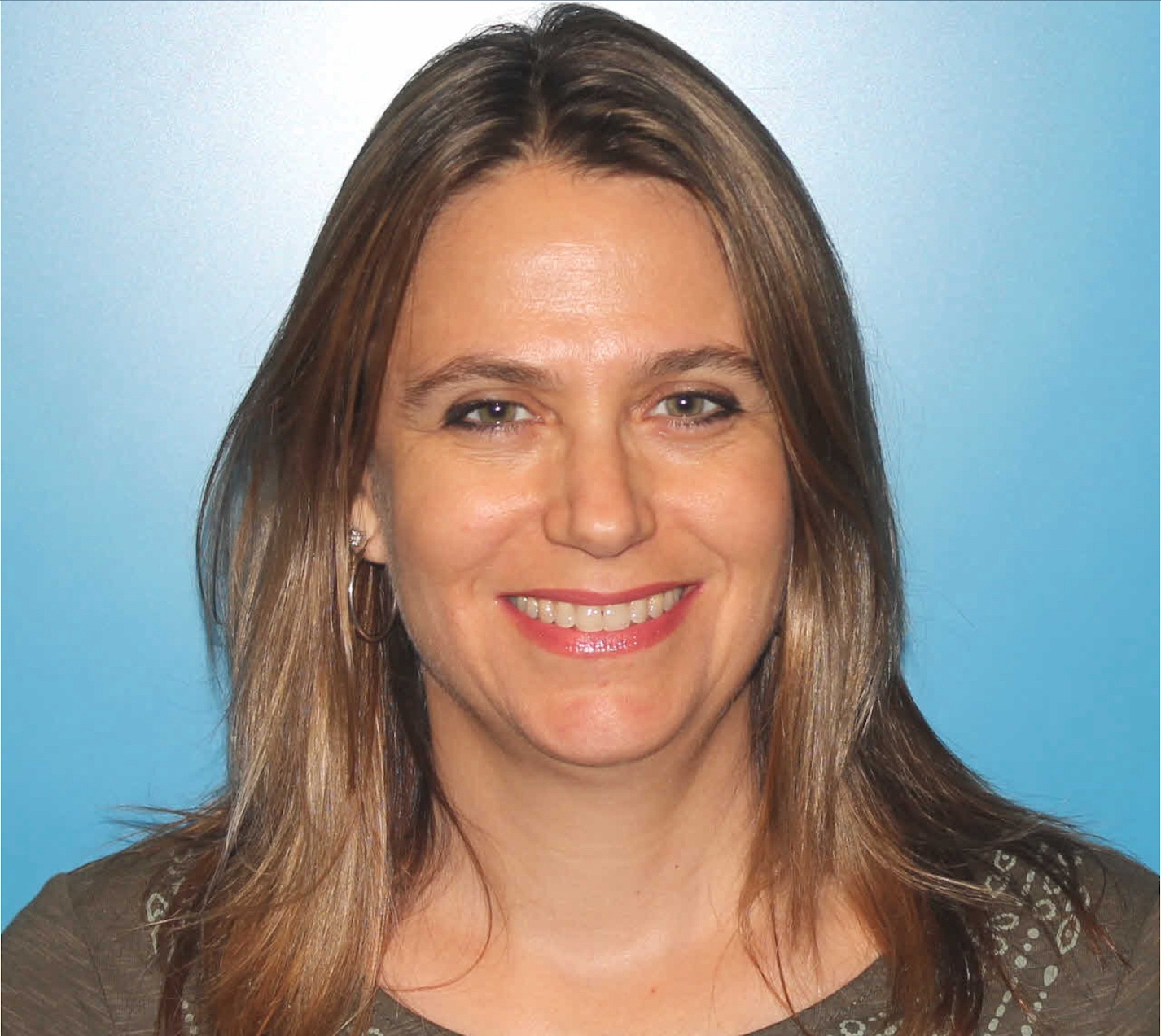 Anne Kmetyko works in both fiction and documentary, her 2009 film The Cat in the Pan was screened in several festivals including the 28th edition of the Rendez-Vous du Cinéma québécois in Montreal. In 2013, she wrote, produced and directed two short films, the fiction Truths and Liars, about a young man's initiation into business corruption, and the documentary Etched in Skin, a film about tattoo artists in Europe and America. Both films were screened at the Montreal World Film Festival and the Clermont-Ferrand Film Market. Etched in Skin was selected in official competition at Cinequest24 in San Jose, California. As a director, writer and producer, Anne has directed 8 short films.
A graduate of Ryerson's Images Arts program, she is an alumna of the INIS Television Directing program and was selected for the WIDC - Women in the Director's Chair program at The Banff Centre in 2012-2013. In 2020, she completed her Master's degree in Film from the University of Montreal.
Anne began her career as a photographer shooting stills, documentary photography and portraits. She worked in production on Quebec and Hollywood projects before moving into directing.