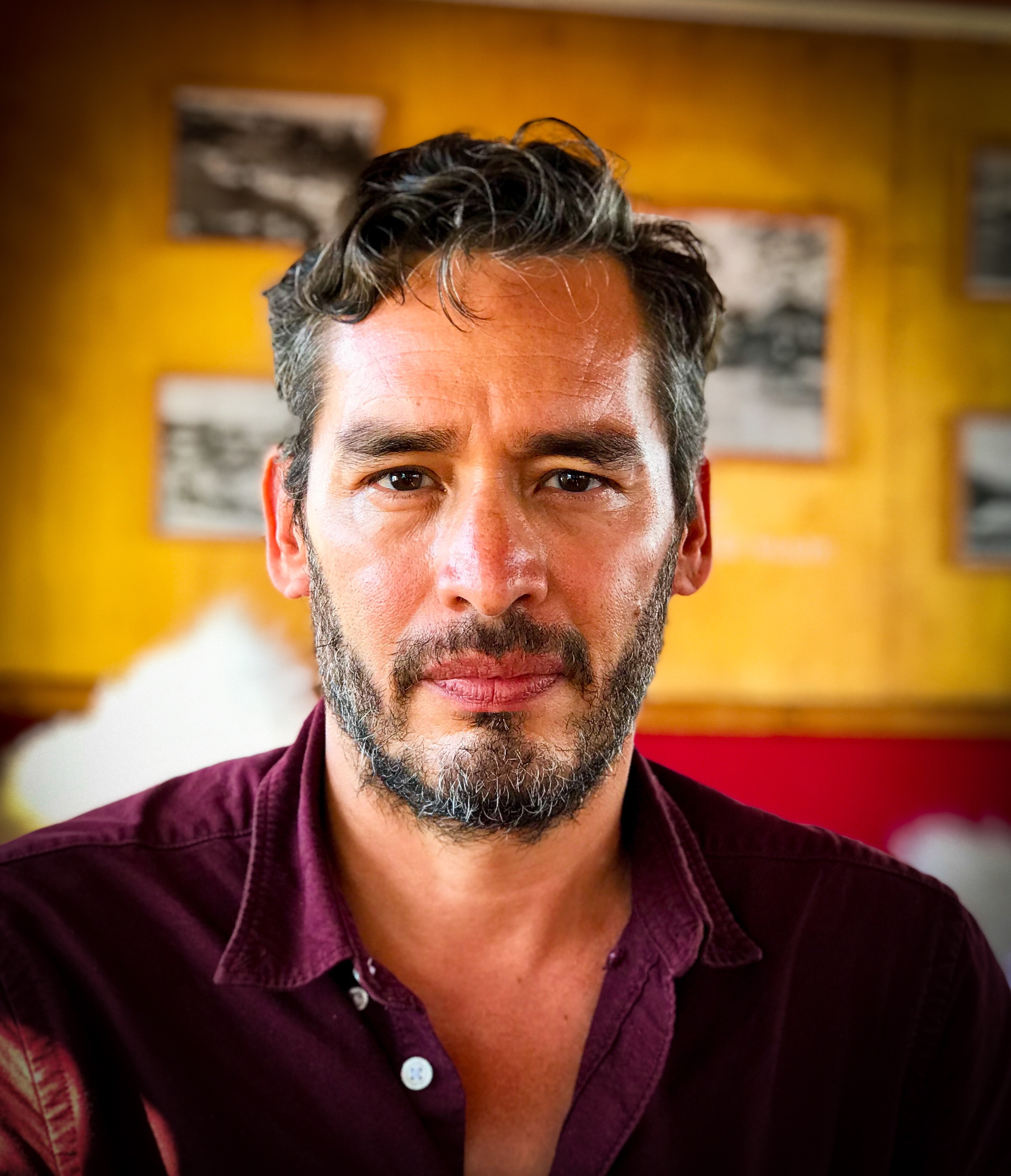 Guillermo López

NIPPER MEDIA
Editor,
VR Specialist,
Director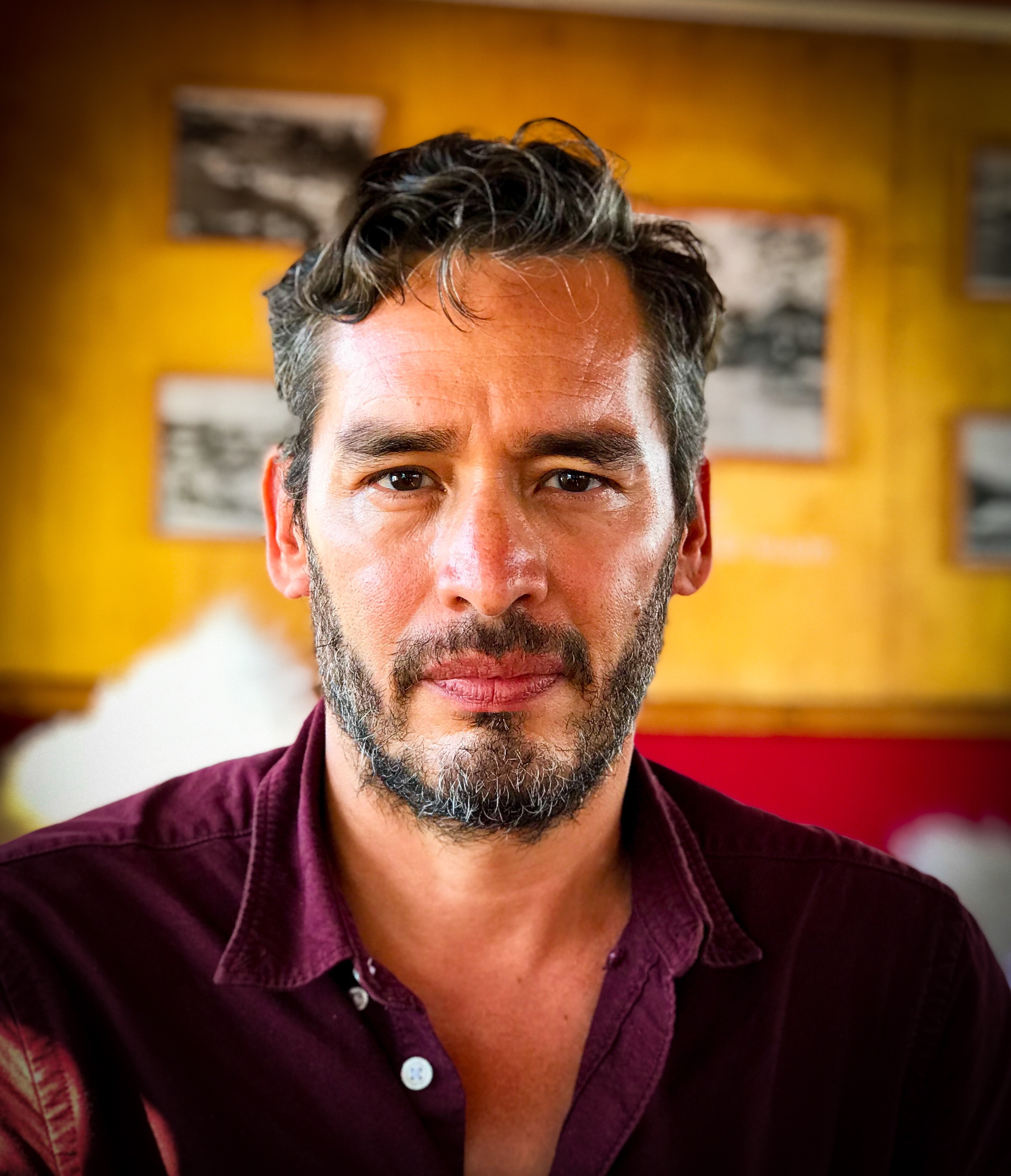 For the last 20 years I've been working in the film industry, primarily focused on documentary. My passion for film and the creative process involved in movie making, led me into a career as a film editor, and later, to the post of Editor in Chief at Pimiento Productions in Montreal. There, I had the opportunity to collaborate on numerous productions, strengthening my many editing and creative skills, developing my own artistic style in the storytelling process and crafting solid relationships with other artists and studios.
As Editor in Chief, I had almost full editorial control over our productions. Above and beyond the regular tasks of an editor, I played a key role within the creative process, writing the storylines, creating the narratives of each film, and choosing the musical scores and soundtracks for all of our productions. Within the documentary industry this position is known as, Editor Collaborator, and refers to the role of an editor as writer and co-director of a film production. In this capacity, I have helped create and mould many films over the past decade.
I've been very fortunate throughout my professional career in regards to the artists and studios I have worked with, but recently I decided to move on from my position as Editor in Chief to pursue more fully my own artistic vision. I am presently starting my own studio producing VR content & mix media, and am excited about exploring new ways of storytelling through some of my present and future projects.