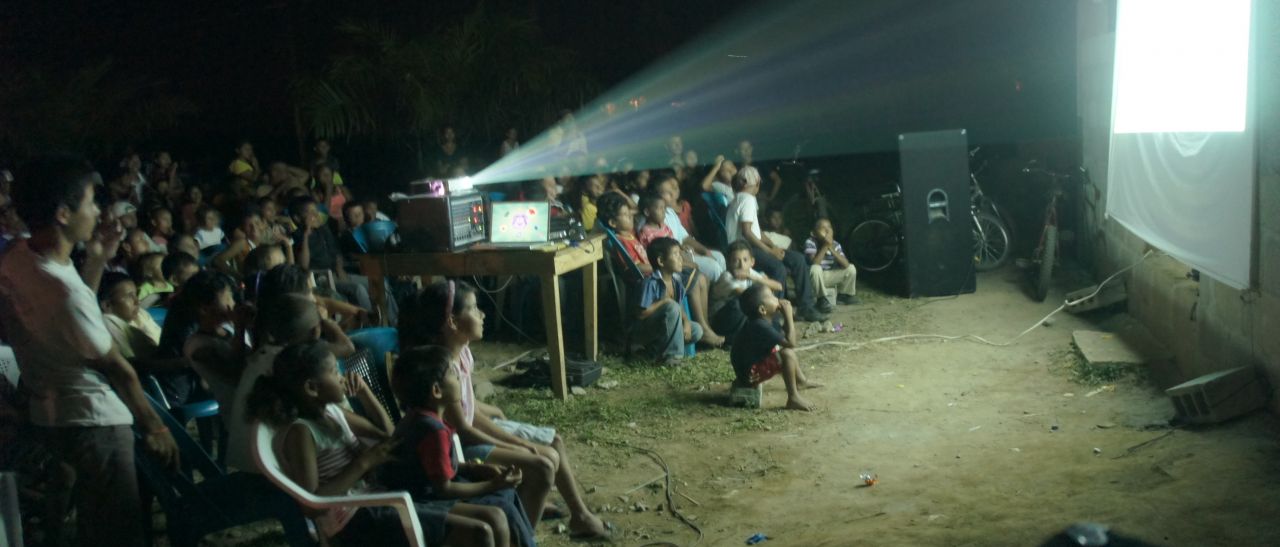 Resistencia: The Fight for the Aguán Valley
When a 21st century coup d'état overthrows the president they elected, the farmers take over the plantation. And they're not leaving...ever.
June 28th, 2009. The Honduran people are preparing to vote in the first referendum in the country's history. But, instead of waking up to ballot boxes, they open their eyes to find soldiers carrying out the first coup d'état in Central America in three decades. This is the story of the two thousand farming families who challenged the coup project by taking over the plantations of the most powerful landowner in the country.Shot over four years, the film is a testament to the capacity of an organized movement to transform the most fertile land in the country, as well as an account of the coup regime's violent attempt to get that land back.
René Portillo

Stefan Christoff

Billy Buntin

Armando Estrada
Country or countries of production
Broadcaster
Non-Profit partner
Other (Specify) : Organizations and institutions to host screenings.