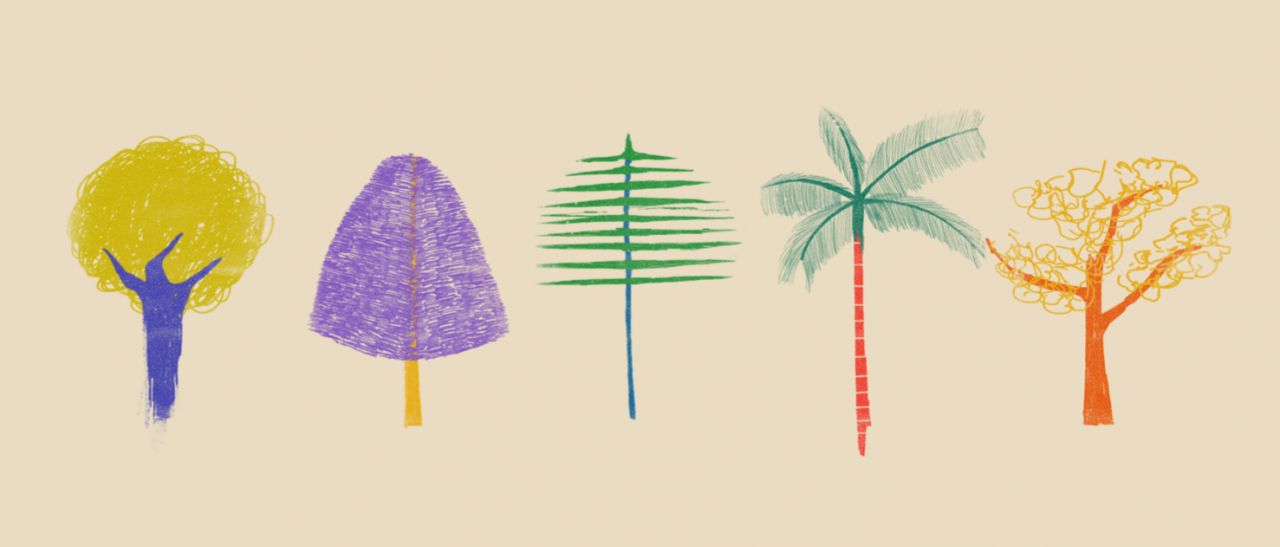 ForestAR
ForestAR is a mobile game and an animated series to sensitize urban youth about the trees in their surroundings, their positive impact and the need to reforest the planet.
A group of young explorers travelling through the Amazon Rainforest Reserve in Brazil meet Samauma, the queen of the forest and recognized as the tallest tree in the Amazon. Samauma asks them for help to fulfill the dream of an old friend, Chico Mendes. Chico is an environmentalist who was murdered for protecting the forest from loggers in 1988. Before this tragedy, he left behind a prophetic message of a forest revolution that would come to life in 2020. According to him, it would start in the cities, and this global uprising would have the power to stop deforestation. To achieve this, Zaida and his friends are going back to their school to recruit other young people to discover, protect and learn how to communicate with the trees around them. This training will lead them to understand trees, as well as plan and visualize planting areas to create a greener future. Like trees in a forest, participants are supported by a growing community of "master foresters" from around the world. With the help of their mobile devices, they offer clandestine missions, track exchanges between everyone and direct action in the "real world" to lead the community to their final goal. Ultimately, participants are called upon to mobilize their network and successfully plant as many tree seeds as possible to join the ForestAR movement across the planet.
ForestAR
is a fun and educational experience, which allows the public to follow and at the same time have an impact on global history through the game. By "hugging" each tree participants spot the diversity of trees in their real surroundings and discover their own power to transform public space and, why not, the forests of the world.
Country or countries of production
Canada (CA)
Distribution rights available
All