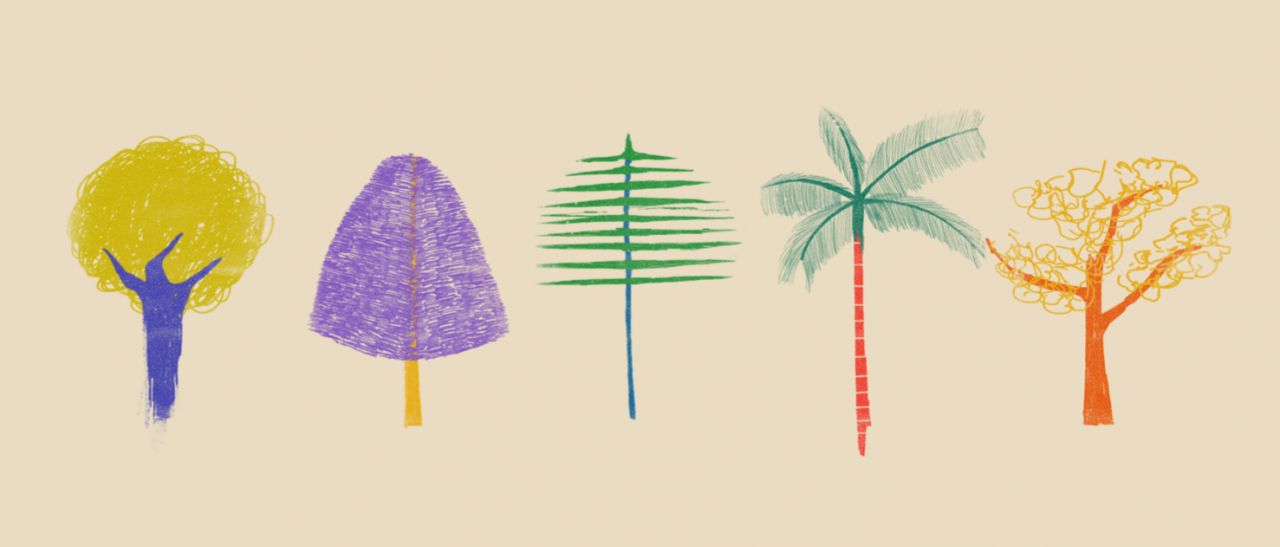 ForestAR
ForestAR is a mobile location-based game to sensitize urban youth about the trees in their surroundings, their positive impact and the need to reforest the planet.
ForestAR is a playful and educational Augmented Reality and collaborative experience that allows players to move around the city and discover the different trees planted in the public space. By "hugging" one tree at a time, Players will collect a diversity of urban, real and local trees in order to build their personal forest and accumulate Seedpoint. Each new tree hugged will develop the player's knowledge of its unique characteristics (species, age and health) via mini-games and AR interactions.
As the Players gather Seedpoints, they will be able to gain virtual seed and plant it in places that seem to need vegetation and invite community to grow up the plant. They will also be able to trade their seeds and knowledge with other local or global players and gain rewards from partners and sponsors. The experience will be fully integrated to social media as a means to share photos, messages and mission achievements with the community.

Country or countries of production
Canada (CA)
Distribution rights available
All