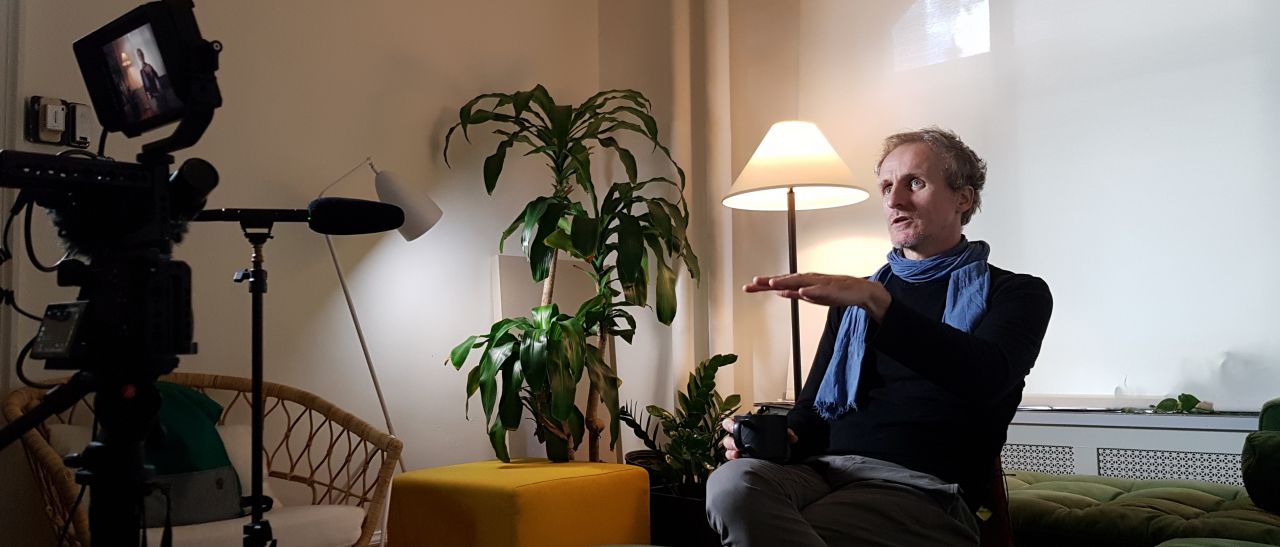 ARTIFICIO
A short documentary series and an interactive experience that explore the transformative power of artificial intelligence in the field of arts.
ARTIFICIO is a short documentary series that explores the impact of artificial intelligence (AI) in the 7 essential art forms: Visual Arts, Literature, Music, Sculpture, Architecture, Performing Arts and Cinema. Each episode introduces us to the work of one of the most innovative artists in their field and tackles a central myth, hope or fear we may have about this revolutionary technology.
The idea that machines may be creative, opens a new era that disrupts our concept of authorship, self-expression and is reshaping the entire business model of our creative industries. The current artistic capabilities of AI systems question everything we took for granted about creativity, a trait that we believed to be exclusively human. So, are we witnessing the rise of a new art movement or the downfall of human creativity and artistry?
Each episode will focus on one pioneer AI artist and deal with one burning question about AI in the arts with a handful of outstanding artists, critics and industry entrepreneurs from across the globe. A "voice assistant" narrator will guide us through the content and a mix of artwork and AI generated graphics will help us visualize and illustrate the power of this technology today.
Viewers will also be able to access a stand-alone platform to create their first AI-assisted artwork and share it on social media, even if they don't really know how to paint, write or compose music. But, does this mean they will automatically become artists?
ARTIFICIO is produced by CUIBA MEDIA INC (Montreal), in collaboration with GUSANO FILMS (Barcelona, Bogotá) and SUBMARINE CHANNEL (Amsterdam). Developed with the support of the CANADA MEDIA FUND and PROIMAGENES (Colombia)
Digital Platform : Digital platform in North America
Sponsor : Interested in Arts and/or Artificial Intelligence