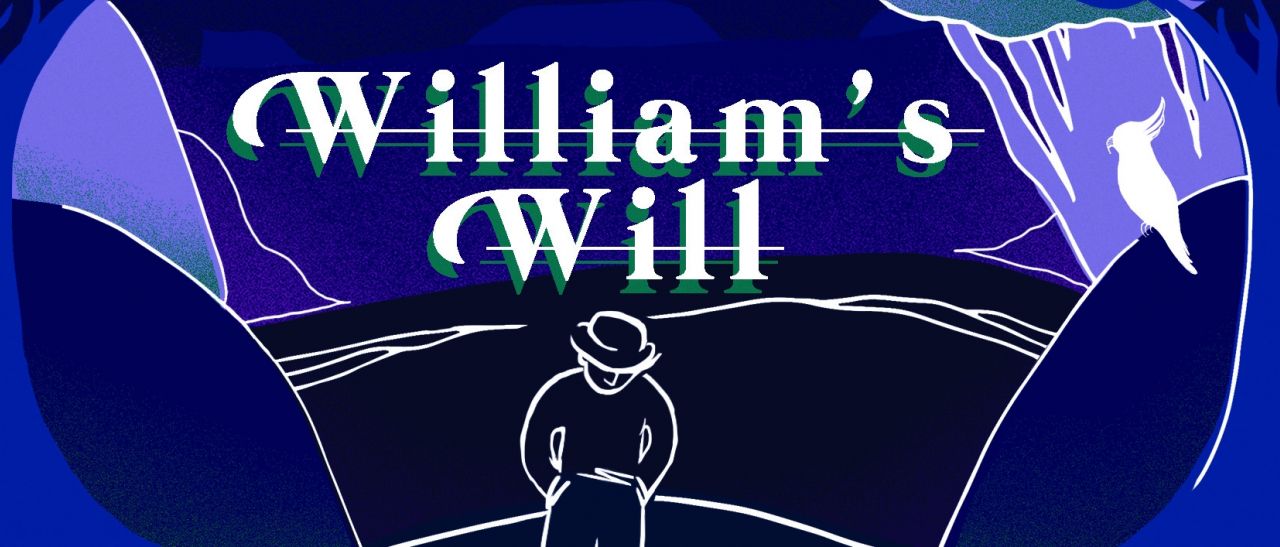 William's Will
A gay man questions his desires to adopt children when his dying landlord, a 69 year-old adoptee, tries to get un-adopted.
Pascal, a gay man who always dreamt of parenting sets aside his hopes of ever adopting after meeting with William, an adult adoptee dying of cancer, whose final wish is to get unadopted. Through this encounter, Pascal will set off on a journey to understand the history and politics behind adoption and will discover innovative ways of re-thinking our social fabric.
Why is it important to make this project?
This project is one of the only documentaries in which adoption is politicized and through the eyes of those who live it. Too often adopted people are portrayed as children and too often their stories are told by adoptive parents. Adoptees are silenced when being told they should be grateful that they were saved. This film will give courage to adoptees across the world to express fully and will inspire people of the LGBTQ2S + community to become better allies.
Funding missing : 49200$
Subtitling
Editing system
Sound Studio (mix and recording)
Sales Agent
Broadcaster
Distributor
Co-producer
Legal advice