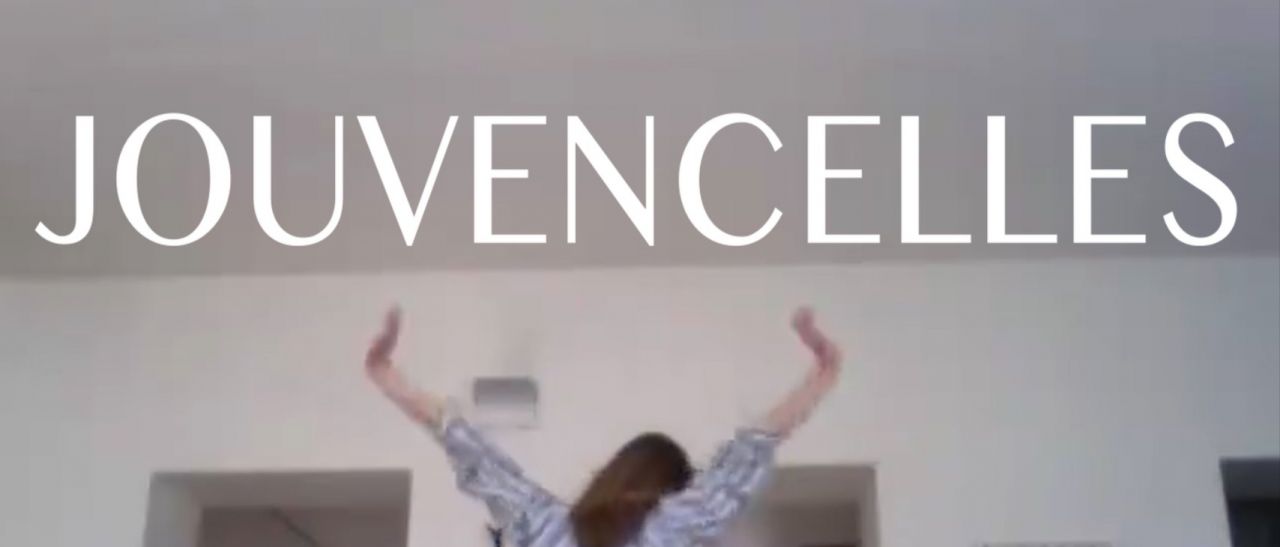 JOUVENCELLES
Jouvencelles is an immersion into the intimate and virtual life of teenage girls in the age of digital social media.
JOUVENCELLES is an immersion into three groups of friends composed of Quebecer women aged between14 and 18. Their unique experience leads us to the discovery of a more global experience, that of a generation submerged by a new media space without geographical borders. The experiences of these Quebecer women are intertwined with those of teenage girls from all over the world, whom we meet through their web videos. Video platforms (YouTube/Périscope/Tik Tok) are an extremely popular phenomenon among teenagers - hundreds of millions of subscribers - that seems to have escaped previous generations. This new media space is a new documentary laboratory that allows us to observe the lives of adolescents and their interactions. On Periscope, the young girls are in front of their cameras and do nothing special. Users under pseudonyms connect to the broadcast. They look at their invisible spectators, share their daily lives, confide in each other or deliver services. Hearts and comments appear and they react from time to time. This video library strikes first by its infinity, its planetary scope and the communities it creates and then by the implacable loneliness, boredom and emptiness that it emanates. But what gets our attention most is the videos produced by the girls: how they behave, stage and self-objectivize, as well as the comments they receive and how they react to them. Combining a ''direct cinema'' documentary approach with the use of media archives, JOUVENCELLES is a choral film that bridges the gap between the particular experience of Quebecer women and the universal experience of teenage girls around the world through their videos. These two points of view are intertwined to create a powerful portrait of the experience of female adolescence in the new media era while reflecting on the current and future state of womens' emancipation.
Countries where right are available
Canada (CA)
Country or countries of production
Canada (CA)
Why is it important to make this project?
Because it is a generation that we must try to grasp in order to overcome the generational gap created by social media and to reflect on the implications of this ultimate entertainment society in the construction of adolescent girls' identity. Moreover, the film target crucial social issues: the transformation of modes of representation and social relations; the deployment of hypersexualization, the cult of the image and the objectification of women which is more internalized than ever.
Funding missing : 50 000 et services$
Lights or Camera Technician : Steadicam
Graphic Designer
Sound Studio (mix and recording)
Stabilization
Cinema Camera
Broadcaster
Sales Agent