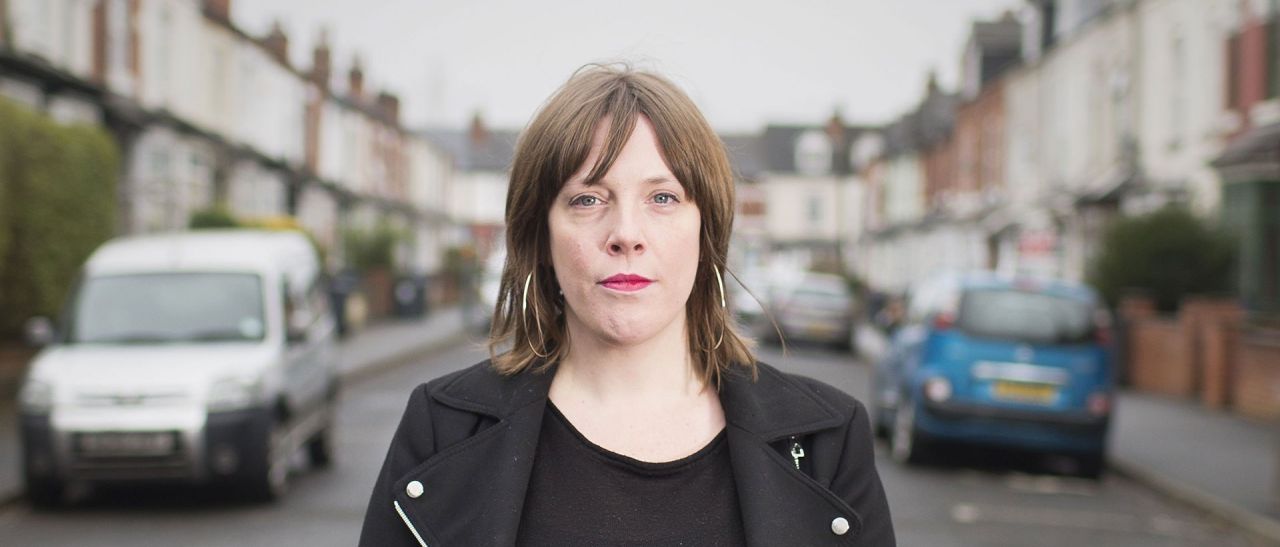 Hunting in Packs
The film follows 3 female politicians in Britain, the US, and Canada negotiating their way through the old school institution of politics.
An election fought and won is one of the most exciting, revelatory human events… but what happens after? As an outsider with decisive goals and values, how do you create the change? Make the policy real? Achieve your dreams? The 3 female politicians in this film, Jess Phillips (Labour, UK) Pramila Jayapal (Democrat, US) & Michelle Rempel (Conservative, Canada), represent different ends of the political spectrum, with different constituents and vastly different agendas. They are outsiders on the inside, deep in the belly of the beast, trying to enact change from within. But there is one thing they all share in common: they're all up against their country's leaders and every day, they have to strategize whether to play ball with the old boys or to address issues on their own terms. Taking place in three Western countries, the film will explore three democracies currently being rocked by the deep polarization of party politics and the rising tide of right-wing populism. In the UK, Jess faces a turbulent year ahead as she fights to protect the most vulnerable from being squashed by Brexit, namely her constituents in Birmingham, a working-class and largely immigrant community. She is up against the naysayers who are trying to push her out of government and intimidate her into quiet submission -- but Jess is not a quiet woman. In the US, we follow Pramila as she pushes forward the impeachment inquiry into Trump, and tries to build a coalition of progressive power in Washington, all the while going up against the majority of the House. In Canada, Michelle is heading back to Parliament, and is ready to fight like hell for the people of Alberta. Her one-word goal: "pipelines." She'll be fighting Trudeau every step of the way, while she works to realize a socially-progressive vision within her own Conservative party. As each woman's portrait becomes fully realized, the viewer is brought to a startling realization - their enemy is not an individual, but the system.
Country or countries of production
Canada (CA)
Why is it important to make this project?
It's been almost 50 years since the women's liberation movement changed history. Yet why are we still fighting for equality in the male-dominated film industry? The answer came to me when I began to examine leadership positions across the Western world. White male domination facilitated by old money and outdated institutions trickles down, whether we recognize these invisible forces or not. I think stories like this need to be told in order to recognize societal dysfunction and to affect change.
Funding missing : 165000$
Other (Specify) : Interested in all offered services.
Sponsor
Non-Profit partner
Distributor
Sales Agent
Broadcaster : Territories outside of Canada, specifically the UK & US
Co-producer