We are an artist-run non-for-profit co-op very concerned about everyone's private information please read our Policy about personal information use for more details. We will not shared any of it with third-parties without your explicit consent.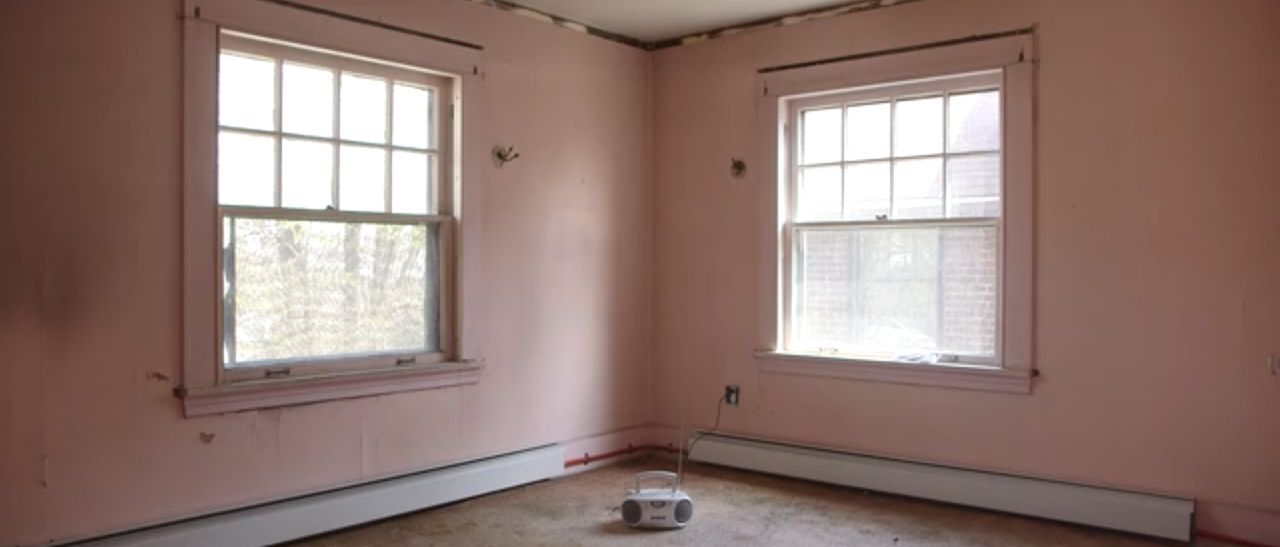 Greyland
In the poorest and fastest shrinking city in the United States, a former heroin addict, a single mother and an aspiring boxer struggle to create a new narrative for the benefit of their community.
Greyland is an observational documentary film about three young individuals' distinct journeys of survival in Youngstown, Ohio, a city often considered as the bellwether of the United States.
Over the course of more than three years, we meet Amber, a single mother who chooses to pursue change in her neighbourhood plagued by abandoned houses and demolitions, by confronting the political establishment in the city and by taking charge of her neighbourhood association. We also follow Rocco, a sixth-grade dropout and recovering heroin addict, who cleans out what remains in foreclosed homes in order to sell small treasures to finance his vintage shop turned community space in the city's desolate downtown. We then meet Anthony, who grew up in the city's most racially divided neighbourhood, and fights to become a boxing world champion.
All three young people come from broken families, a central consequence of the economic decline and social dysfunction of the past decades—yet all three seek out father figures in the mentors (Rob, Todd and Jack) who accompany them in their journeys and who become their only connection to the city's glorious past. Through the creation of their own unique version of the American dream, Rocco, Amber and Anthony attempt to build a new community in a society that has often failed them.

The challenges they face—economic stagnation among the working class, social alienation, racism and corruption—are at the core of the existential crisis facing the United States. But this film is not a polemic. It is an exploration of a story that is as commonplace as extraordinary—a story that needs to be told now, so that we can understand how to move forward.
Thanks to their profound yearning for change, our characters eventually manage to make wins in their community and their daily lives, despite being confronted to persistent obstacles along the way. Amber, Rocco and Anthony must make change themselves against all odds, even if they do not fit the mould of conventional heroes and modern influencers.
Greyland is a film about the universal feeling of nostalgia for a lost past. It captures the resilience of marginalized individuals, yearning for a sense of identity and purpose. But it is also about the human need for meaning, moral structure, and the difficulties of finding a sense of place amidst the disorienting social transformations of our time.