We are an artist-run non-for-profit co-op very concerned about everyone's private information please read our Policy about personal information use for more details. We will not shared any of it with third-parties without your explicit consent.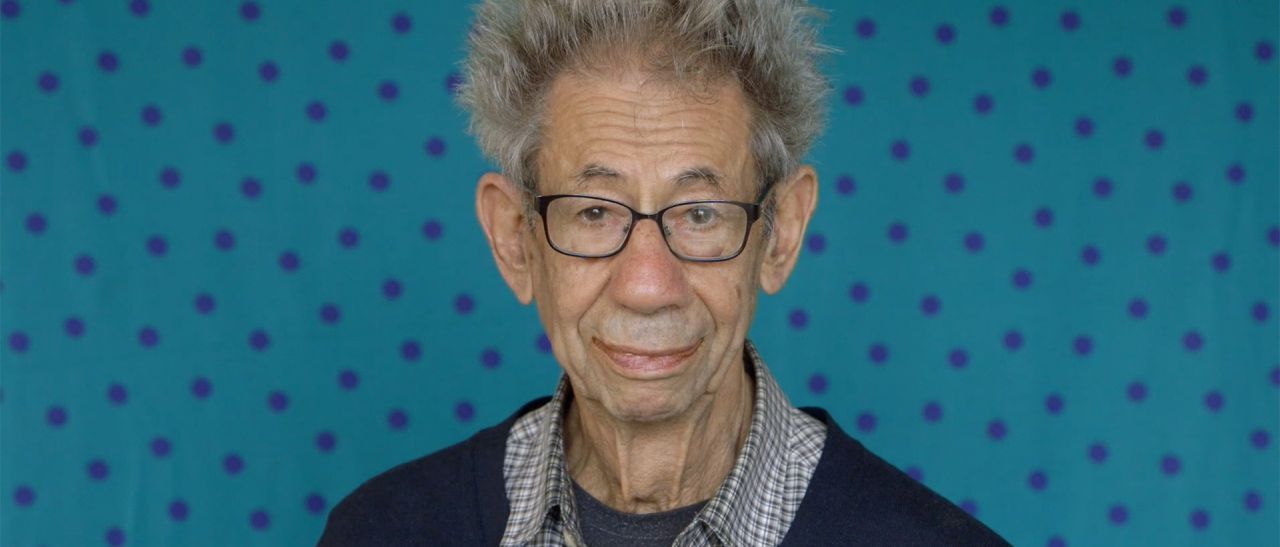 Gabor
Feature-length documentary GABOR dives into the universe of Gabor Szilasi, Hungarian humanist photographer who spent the last 60 years putting into pictures the eloquence of daily life in his adopted country.
Photographer, gentleman, professor, everyone's friend, Gabor Szilasi, 90 years old, has become, over time, an emblematic figure of the artistic community, nothing less than a super star of the Canadian contemporary photography. His commitment toward his art influenced an entire generation of artists and photographers.

Far from the classic biopic only interested in the accomplishments of its subject, this feature length documentary will paint the portrait of this artist through different photographic tableaux. The story of Gabor, a man who flee his country of birth and that discovers himself through this exile has, indeed, sad and common implications and questions the input of photographic memory, the place of a photographer, in a constantly changing world?

Throughout this film, we explore as much the relationship he maintains with his past, his medium than with those close to him, as well as the ties he keeps with the different societies (European and North-American) he belongs to. Gabor, friends, colleagues and family will tells us, in an intimate setting, the story of a migrant who fled a communist regime, with a camera and tuberculosis in his pocket, to settle in a changing society in the middle of the Quiet Revolution; host territory that became his point of reference and his inspiration. From his series depicting rural Québec to his photographs of Budapest, including his architectural and social research pictures of Ste-Catherine street, he displays the same fidelity in his choice of subjects, clustered around his predilection topic, "the study of man and its habitat".

Considered one of the pioneers of auteur photography nationwide, the work as much as the man must be documented so this film will offer to Gabor, in turn, the important and sensible memory that he left to us through his photographic work.