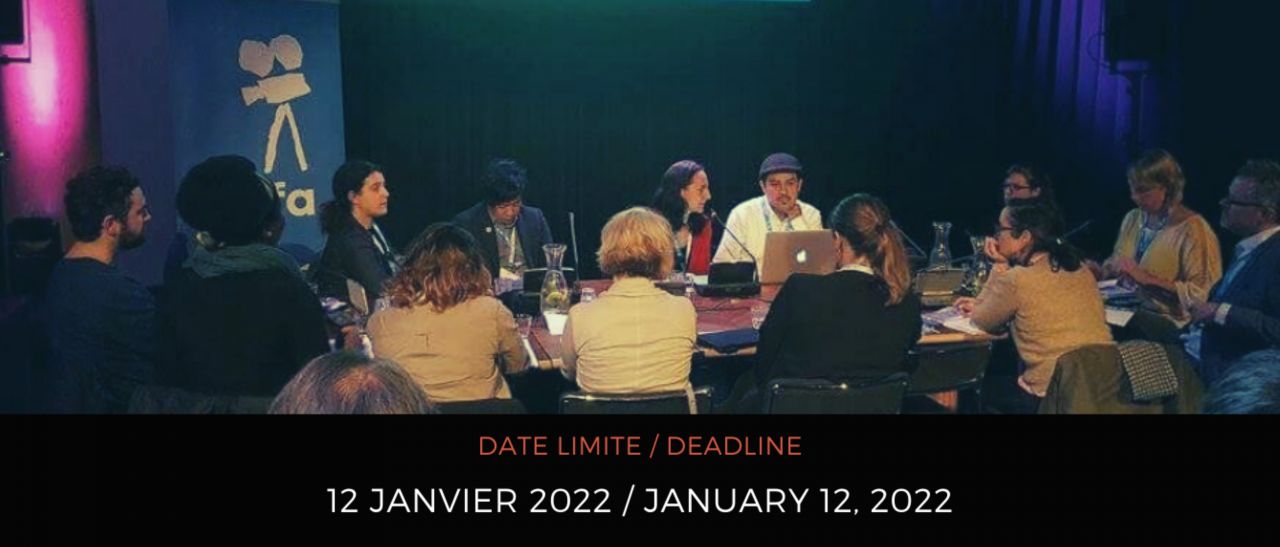 Call for projects in development- Inkubator 2022
MAKILA LAUNCHES A CALL FOR PROJECTS - INKUBATOR 2022
Do you have an idea for an audiovisual work that you would like to develop into a full written proposal? Makila, a Montreal-based digital media co-op, is calling for media creators to submit their projects to participate in an eleven-month incubation program - which will include, in addition to group sessions, one-on-one mentoring followed by a pitch training and a pitch & networking session.

Dec 12, 2021 — Jan 12, 2022
- Participants must reside in Quebec.

- Be an early to mid-career media creator*.

- The call is open to Makila members and non-members**.

- All formats are accepted: short, medium, long, episodic, narrative, thematic.

- Documentary, fiction or experimental genres.

- Projects can be submitted and developed in either English or French (participants must be fluent in one language and have a basic understanding of the other in order to provide feedback to their peers)

A diverse committee of peers will select 4-8 participants. The registration fee for selected participants is $25.

*Mid-career being defined as having created two or more projects (excluding school projects)

** selected non-member participants will have to become members ($100 refundable share)

- What impact could the project have in the world today?

- How does the creator bring something unique to the story?

- Does the creator have a unique audiovisual approach?

- Can Makila, with our resources, make a significant contribution to the project?

- The diversity of people, perspectives and experiences will also be taken into account in the composition of the working groups. We are prioritizing populations that have not been equitably represented, including Black and Indigenous communities, racialized communities, LGBTQIA+, women and people with disabilities. We also encourage creators living in the regions (more than 50 km from Montreal) to submit their projects.

- Successful applicants must be available for the duration of the Inkubator, from February to June and September to December 2022.
TO APPLY, PLEASE SEND THE FOLLOWING MATERIAL TO: coop@makila.tv

1. Title of project

2. Name of the artist

3. Confirmation that you will be in Quebec most of the time from February to December 2022.

4. 400 words on the project (theme, story, approach, artist's statement of intent).

5. 200 words on "Why you should tell this story or talk about this subject".

6. Bio (1 paragraph)

7. CV (2 pages maximum)