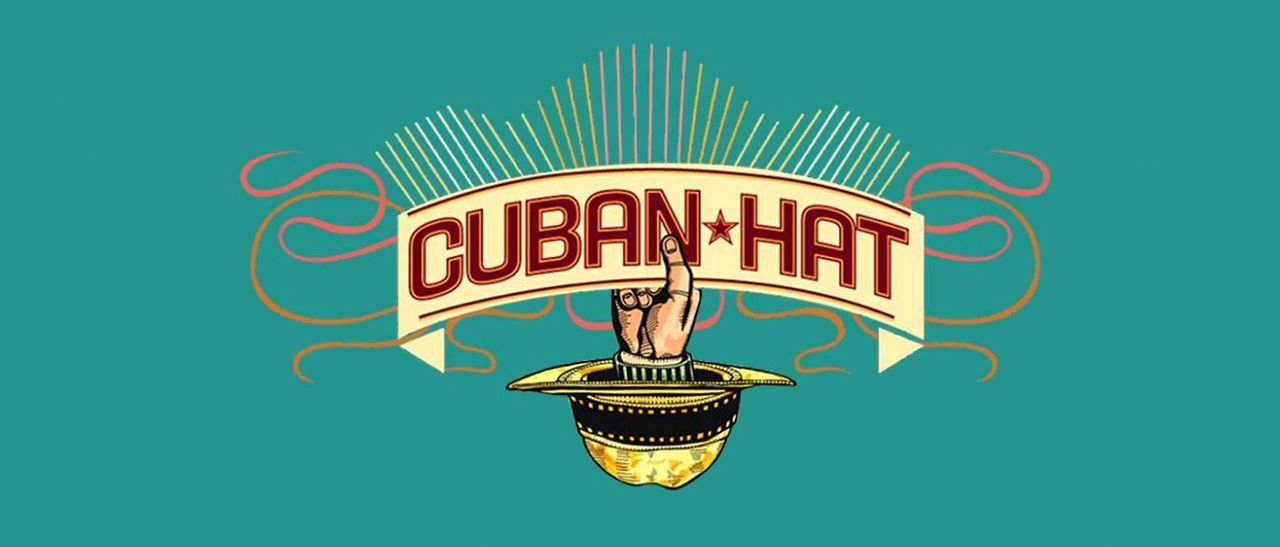 The Cuban Hat pitch @ Doc Circuit Montréal 2018
Following a call for projects and a tough jury deliberation, we narrowed down all submissions to six carefully selected projects. Voting and pitching will follow!
The Cuban Hat Pitch is back for a eighth consecutive year at Doc Circuit Montréal! Following a call for projects across Canada and a tough jury selection, we narrowed down all submissions to six carefully selected projects. After an online vote from November 1st to the 12th, these lucky filmmakers will pitch in front of the notoriously lively Cuban Hat Pitch audience and win cash prizes and services worth over $50,000. The Cuban Hat Pitch is one of DCM's BIG events and showcases the community's collective support for promising documentary projects. The entire pitch event will be streamed online on Makila's platform and on our facebook page. Stay tuned!
Voluntary cash contributions collected at the door will be awarded to the winners.
335 Boul de Maisonneuve Est
Salle Norman-McLaren
Montreal, QC, H2X 1K1
Canada
Open to all Canadian filmmakers (citizens and permanent residents)*
Open to all types of documentary projects, including hybrid films
Open to all types of projects, every stage of production, every genre, format and media
Voting is now open, so please vote for your favorite pitches! You can vote for more than one, so go check them all out!
We would like to thank our partners for their extraordinary support.
Take a look at the prices already collected in the hat:
Ahead of the event that will take place on November 12th and following a call for projects, six projects are selected by a committee of experts, followed an online public vote held from the 1st to the 11th of November, 2018. Each team is then invited to pitch their projects in front of a live audience and a prestigious jury to win numerous cash and service prizes, generously offered by our partners.
Online voting can be submitted for one or more projects to help select the winning pitch at the Cuban Hat event during Doc Circuit Montréal. The online votes will count for 25% of the final tally, while the remaining 75% will be decided the night of the pitch by the live audience as well as a panel of experts and sponsors.
Final Submission Date: September 3rd 2018 at midnight (Montreal time)
Pitch training with Makila: September 29th, October 13th and November 9th
Audience vote on makila.tv: November 1st to 12th
Cuban Hat Pitch Event: November 12th
The goal of this initiative is to provide collective support to promising documentary projects, while bringing together documentary artists, industry professionals and potential audiences. Finalists can win prizes in money or services to help them launch, complete or promote their project.