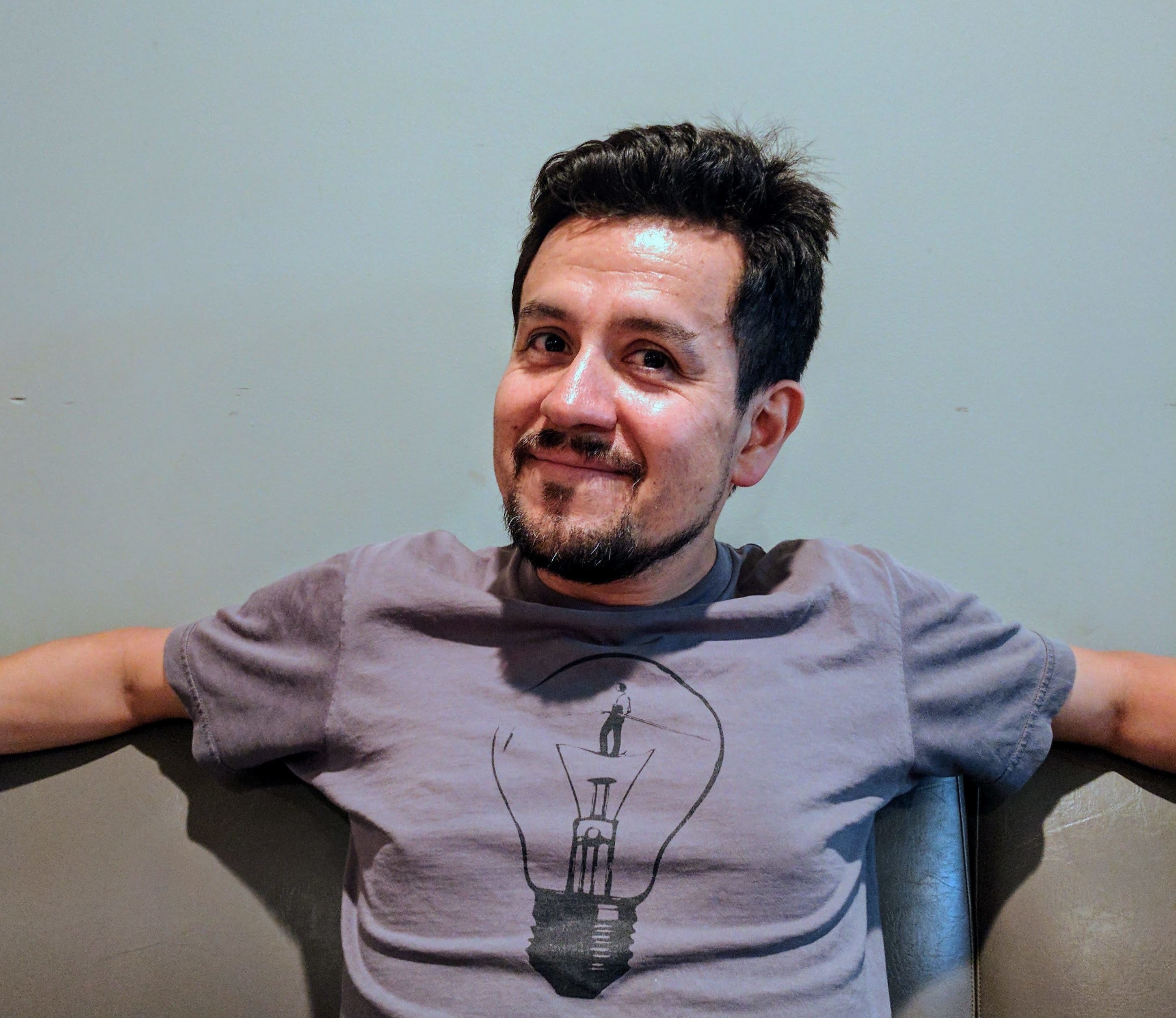 Diego Briceño

Cuiba Media Inc.
Producer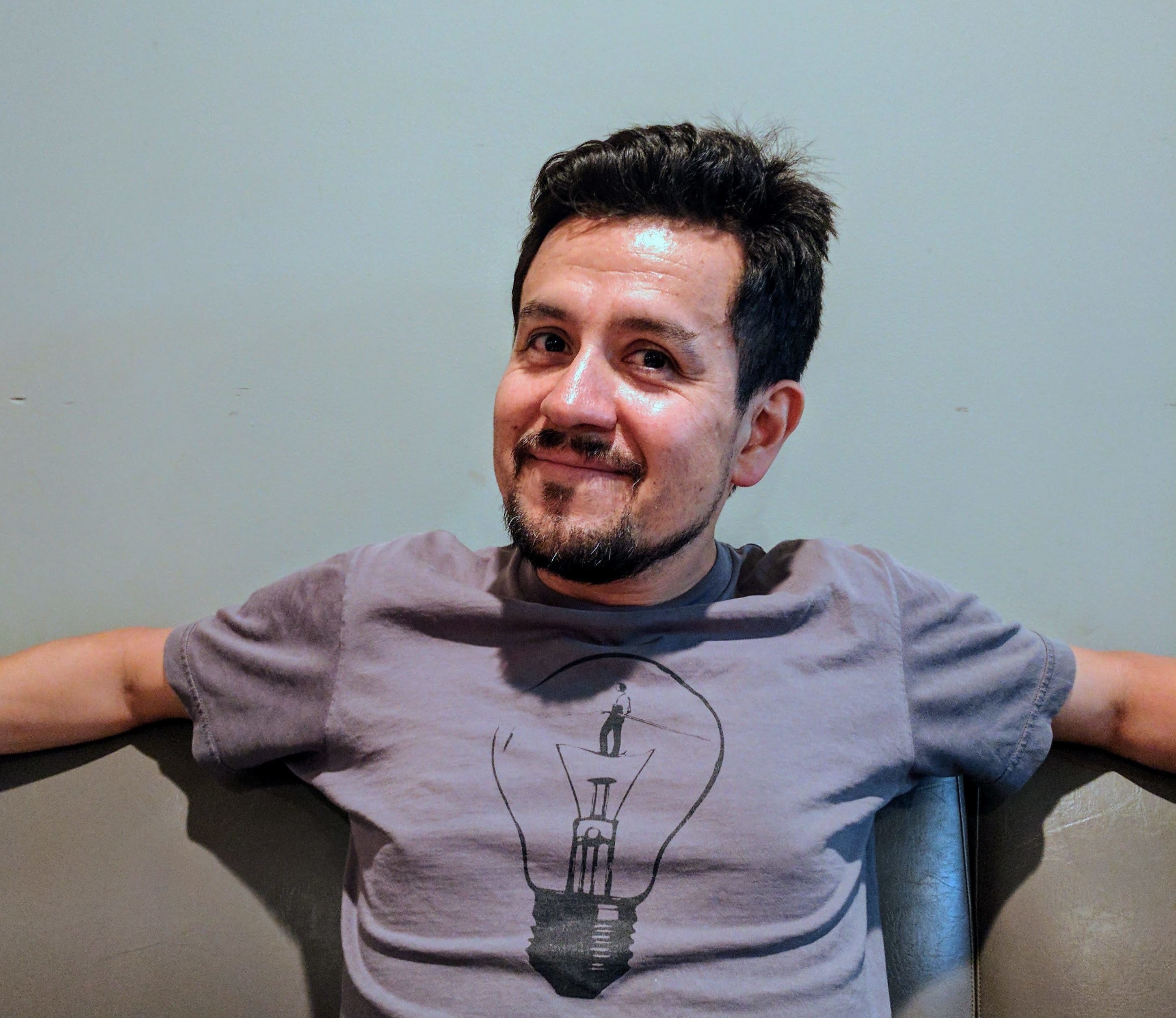 CUIBA MÉDIA Inc. is a digital media development and production company founded in 2009 by Diego Briceño to create artistic, useful and meaningful media for local and international markets. Since its inception in Montreal, Canada, CUIBA has co-produced or collaborated with production companies, independent creators and non-profit organizations in Canada, Europe and Latin America. More recently, CUIBA has specialized in the development of interactive and linear media at the intersecting paths of the environment, technology and the arts.

Diego is a Colombian-born media-maker who has worked for 20 years as a producer, director and concept developer on social documentaries, fiction films and interactive media in Montreal, Canada. He has a BFA in Cinema (Film Production) and a Graduate Certificate in Digital Technologies and Design Art Practice from Concordia University. His work often focuses on issues of exploitation, the environment and North-South relations and trying to find new forms of ethical storytelling and collaboration. He has directed and/or produced 8 documentary projects, including a television series and an interactive project plus one short fiction, which have all played in television or shown at national and international film festivals. In recent years, he has developed a series of interactive and gaming projects with global market appeal. He is a partner at Pupa Productions, co-founder of Makila, a media incubation platform and recently created Cuiba Média Inc. specialized in interactive media.

These pieces of informations will be used only internally and confidentially by the Makila administration to know and better serve our members.