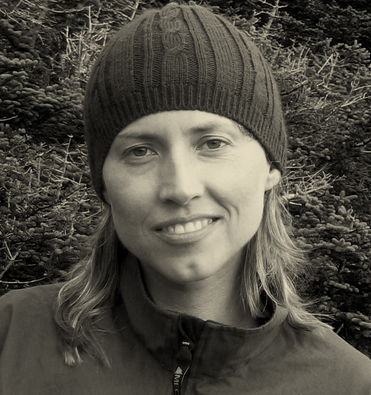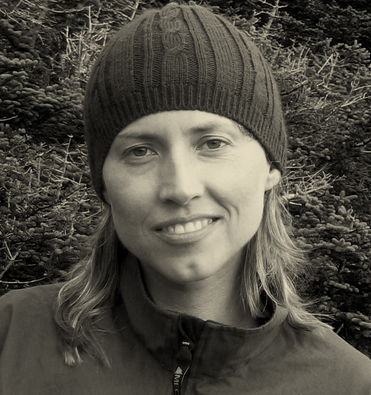 Laura Rietveld is an writer-director and lauréate of the Prix du Conseil des arts et des lettres du Québec, Œuvre de la relève à Montréal entering mid-career. Her first documentary, Okpik's Dream, was nominated for Best Documentary Program at the 4th Canadian Screen Awards and won Grand Prix Rigoberta Menchú Award at the Montréal First Peoples Festival. Broke Down Ski'Tuuq, the music video directed and produced by Laura, became the first Inuktitut music video nominated for Best Music Video, Performance at the 2018 Native American Music Awards. Also in 2018, Laura was one of 10 Québec documentary filmmakers selected for the RIDM: First Pitch Program.
At First Pitch 2018, Laura's current project, The Forest and The Family, a feature length documentary set in Gaspésie about a family of five striving to sustainably harvest an astonishing level of food production from the boreal forest caught the attention of many of the participating producers. The Forest and The Family is currently in development with Catbird Productions of Montreal.
Originally driven by the lack of diverse and meaningful stories told by traditional media, Laura resigned from a successful corporate career in media sales and publishing to become a writer- director. Today, Laura's creative storytelling is driven by an intense curiosity in identity and its relationship to our social, cultural, personal and environmental narratives. She holds an MBA from the Richard Ivey School of Business, BA in History from Queens University.
Ces renseignement seront utilisés seulement de manière interne et confidentielle par l'administration de Makila pour connaître et mieux servir nos membres.