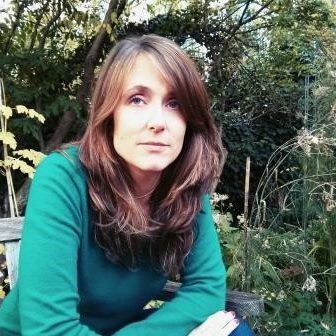 Alexandra Sicotte-Levesque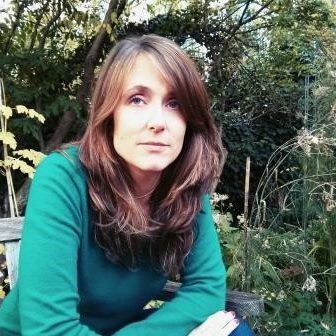 Alexandra Sicotte-Lévesque is a humanitarian aid worker and filmmaker. Originally from Montreal, Canada, Alexandra co-founded the non-profit organization Journalists for Human Rights (JHR) in 2002 for which she received Canada's Governor General Medal for Meritorious Service. Her first film When Silence is Golden about the impact of Canadian mining interests on a small community in Ghana was awarded an honourable mention at the Vues d'Afrique Festival in Montreal. Her second film, The Longest Kiss, about the split between Sudan and South Sudan, was awarded a special mention for the Magnus Isacsson Prize at RIDM.
Alexandra currently works for the Red Cross in Geneva, where she delves into her passion for important social issues of our times. In recent years, she has worked in humanitarian crises in Iraq, Jordan, Haiti and the Philippines.
These pieces of informations will be used only internally and confidentially by the Makila administration to know and better serve our members.